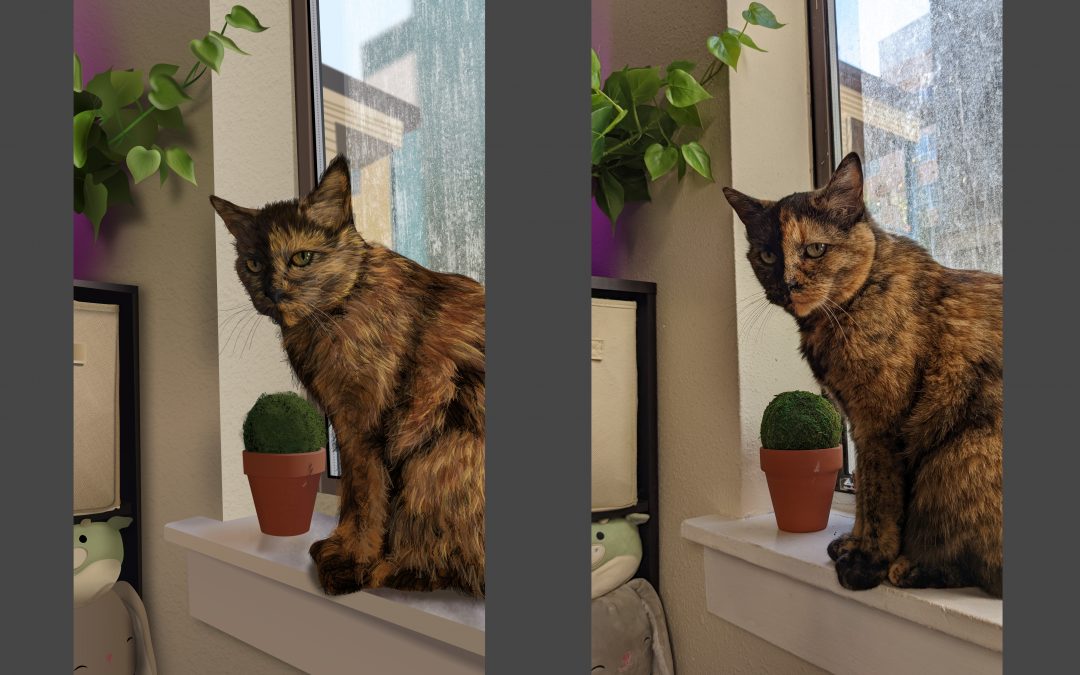 Phantom the cat drawn with vectors in Affinity Design on an iPad Pro.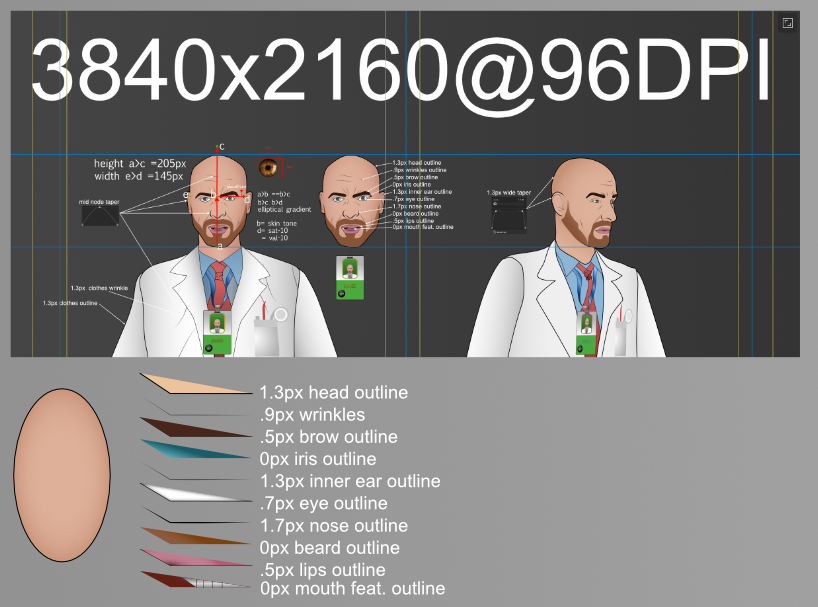 I'll be writing a series of posts that detail my processes and methods of making an animated shot of a character action. The example we'll be using is Scary the Legendary. The first step to animating a character is to of course, design the character so...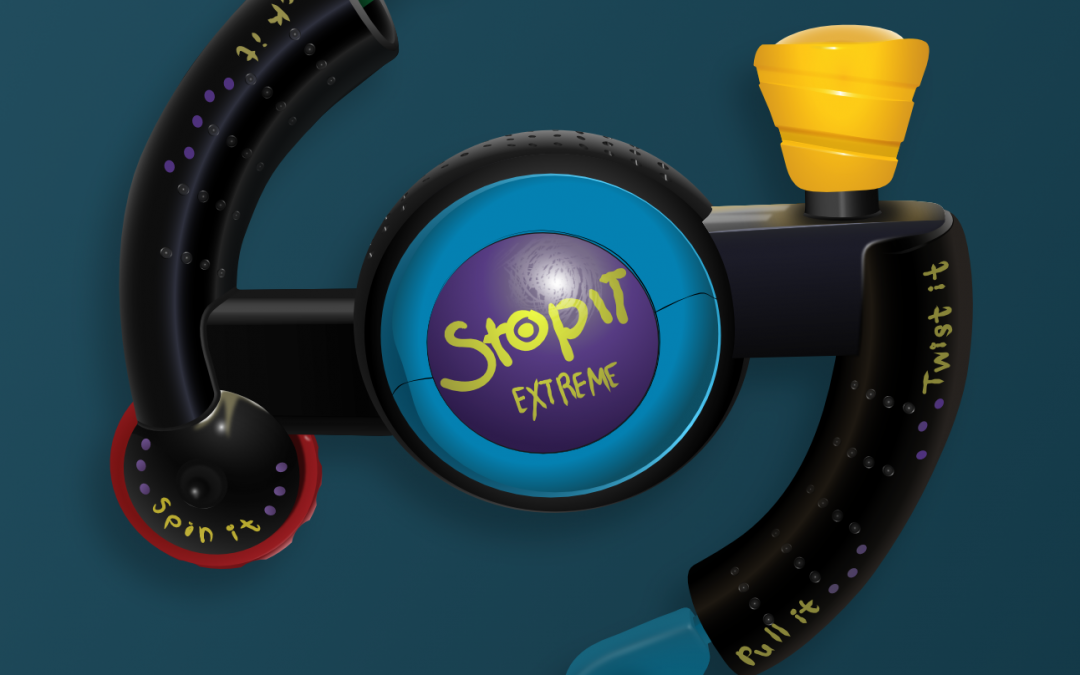 This talking toy probably looks familiar to many of you. Do we all remember the Bop-It? Well this is the Stop-It. What separates it from the Bop-It is that it actively discourages you from playing it. You can guess what it says (in agony) when you try to play it....