I have been practicing photography since Junior year of high school.
I shoot with a Panasonic Lumix G7 mirrorless DSLR, and several vintage lenses.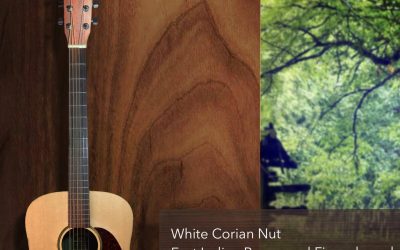 This is my baby, cleverly named Martin. A Martin Dreadnought, DXM Natural 2003. It's not top of the line, but it's everything I need in an acoustic guitar. Bought June 9th 2017 for $395 used. I played this every day on my lunch break in the parking lot when I was...